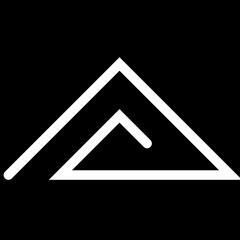 Creativity!
Kazana Designs or KDesigns is a brand that strives for creative and bringing changes in creativity.
Work
Some of the works from KDesigns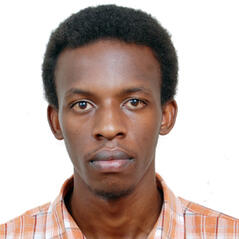 Kazana L.M
About
Kazana Designs is a brand owned by Kazana and creates creative designs like graphic design, UI/UX designs and so much more. With the use of different softwares and tools like Adobe PhotoShop, Illustrator, XD , After Effects, Icons8 Lunacy, and many more I can be able to do each of my works.